Douglas County Battery Lawyers
Simple Battery in Georgia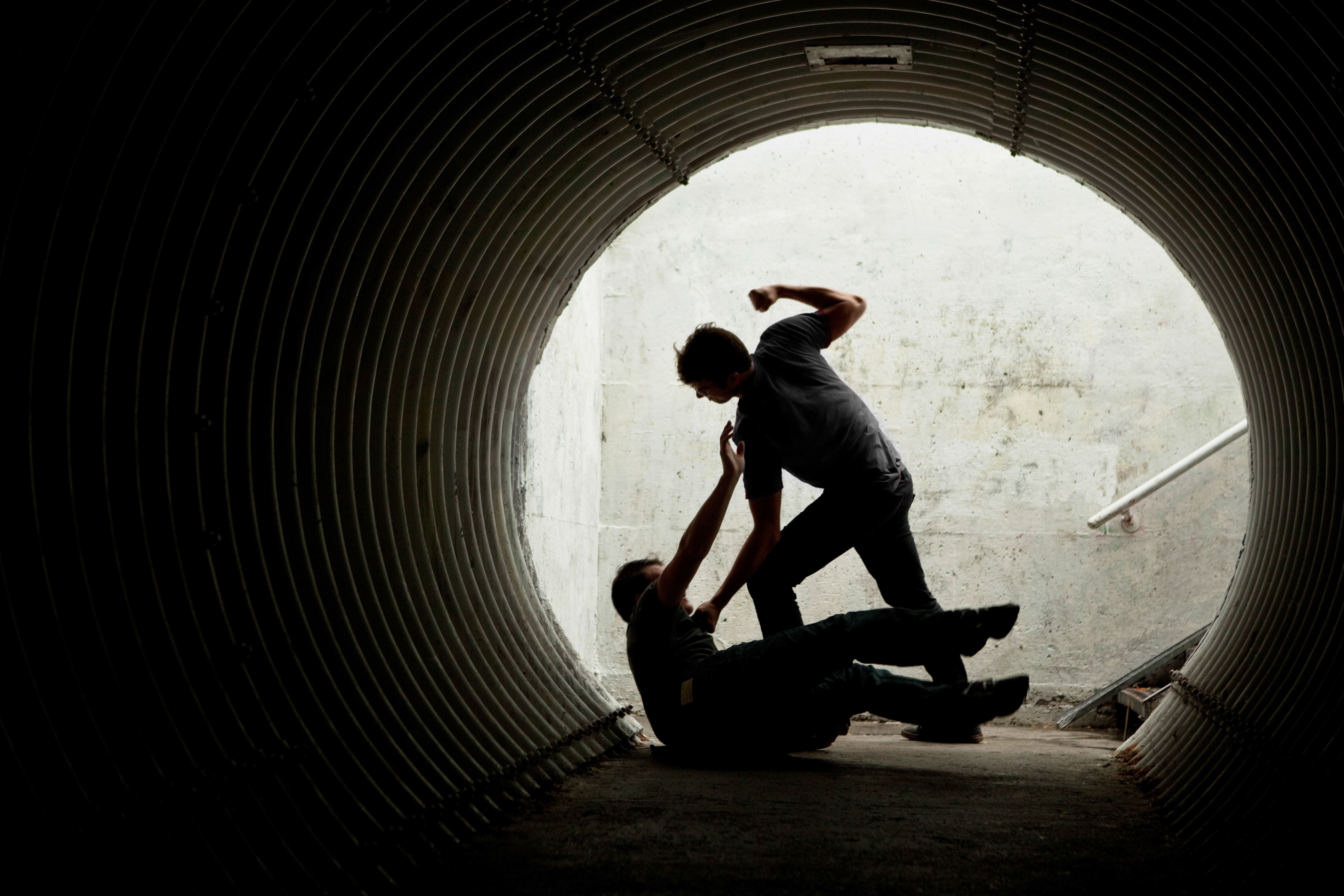 Georgia State law categorizes battery into three separate charges. Simple battery in Georgia is the first and encompasses intentional offensive or harmful contact. A battery charge is reserved for individuals who intentionally cause substantial or visible harm to a victim.
What is Battery Crime?
Battery is a crime that is usually charged with assault. Where assault focuses on the attempt to cause harm, battery instead focuses on the physical harm inflicted. Battery is traditionally a misdemeanor charge although it can be escalated to a federal crime in certain situations.
A Douglas County battery defense attorney can establish a viable defense against battery charges, even using the victims' own offensive or abusive language to effectively justify some simple battery charges.
Georgia Battery Penalties
Both simple battery and battery are misdemeanors punishable by up to a year in jail with enhancements that may increase the sentence to 5 years. Aggravated battery may be charged in cases where the accused is suspected of maliciously causing harm to another through rendering a body part useless, or by disfiguration. The most serious battery charges are punishable by up to 20 years in prison.
A successful battery criminal defense will be able to effectively prove to the court that the battery was justified by offensive or abuse language by the victim. When this approach fails, efforts must be taken to show that the defendant in fact did not commit the crime, or that the case cannot be tried because of another reason such as a court error. Howard and Arca Attorneys at Law has built a solid reputation throughout Metro Atlanta for providing superior-level criminal defense to those who have been charged with all levels of battery.
Contact a Douglas County battery defense lawyer if you have been charged with battery or simple battery in Georgia and need a strong lawyer to advocate your innocence.
Know Your Legal Team
Discover the Howard and Arca difference.
Aggressive courtroom representation

Understanding & supportive legal counsel

Former prosecutor fighting for your defense

Tailored approach to each unique case

Over a decade of legal experience

Free consultation to review your options
True Testimonies from Real Clients
Mr. Howard did an awesome job fighting for me. - J.Z.

Great DUI attorney - John A.

The DUI lawyer, Bryan Howard, is the best in the state. - Previous Client

I wouldn't hire anyone else! - Terry

They really went to bat for me and helped me through my case. - T.C.