About Howard and Arca Attorneys at Law
Dedicated Professionals Fighting for Your Cause in West Georgia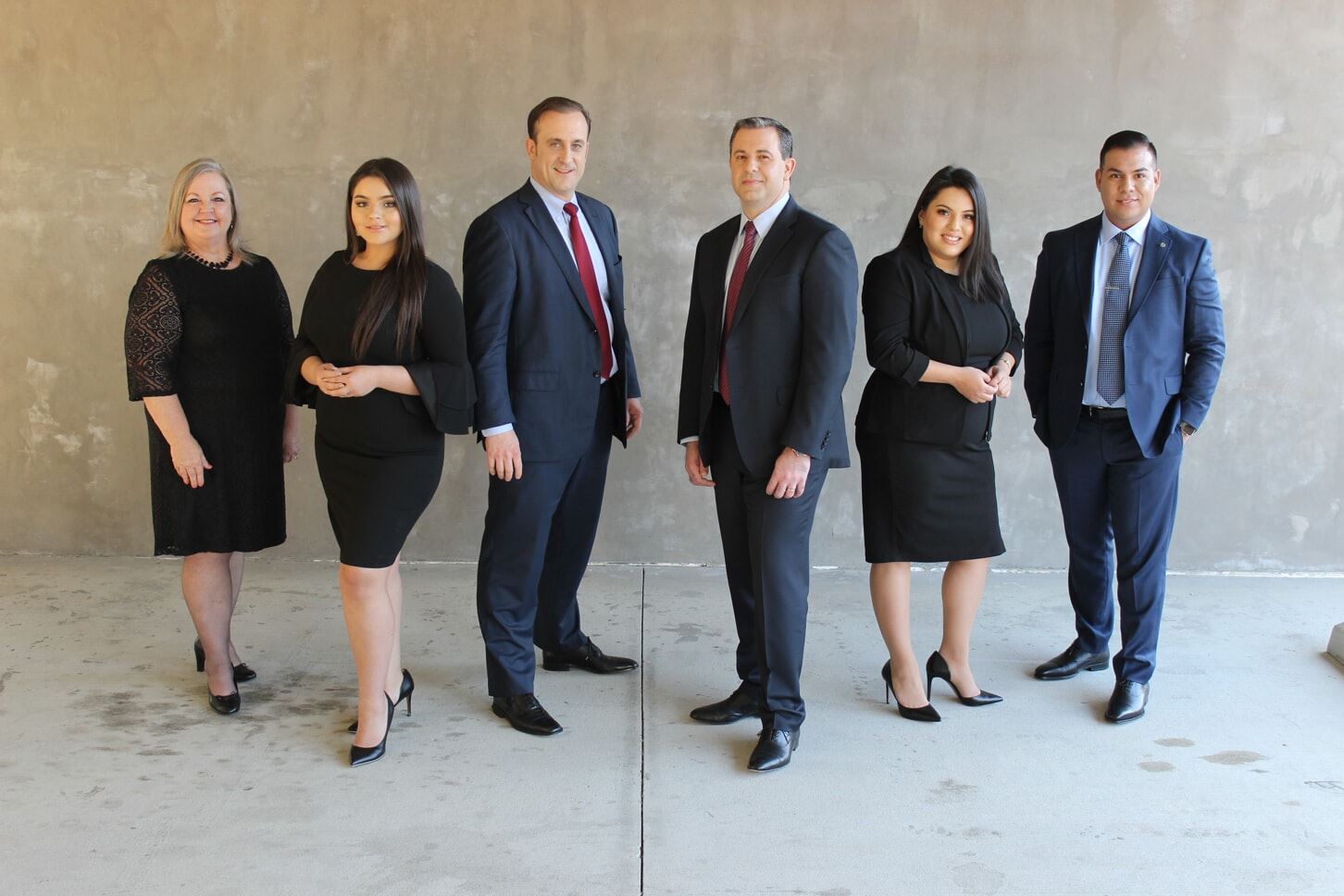 Our talented group of criminal defense, family law, and personal injury attorneys has experience on both sides of the aisle, as prosecutors and as defenders. No matter how complex your legal problems may seem, our lawyers have encountered and resolved virtually every conceivable issue with positive results. With many years of service, the Howard and Arca Attorneys at Law has successfully represented numerous clients in the municipal, state, and federal courts of Georgia.
Our criminal defense practice areas include:
Additionally, we can represent you in the following family law legal matters:

When we enter a courtroom as your attorney, our opposition knows that they will have their hands full. Our success ratio is impressive, as is our overall record and credentials. You will be in capable hands, and you won't need to break the bank to hire us. You can be sure that your case will be handled by one of our experienced attorneys and not by a paralegal.
A Superior Client Experience
We have significant criminal defense and divorce experience; our firm also is proficient in handling driving-under-the-influence offenses in Carrollton, Villa Rica, and Douglasville. If you need an experienced, qualified, and aggressive West Georgia lawyer to fight for you, call the Howard Law Group. Our West Georgia criminal defense lawyers are the best in the state and will provide you with the highest levels of representation to achieve positive results.
What sets us apart from other firms is our tailored approach to your case. With each, our goal is preserve your existing way of life and keep families in a high state of well-being, whether that means keeping one of its members out of jail or ensuring that custody matters are settled in the manner best suited for the child. We care about you, and this shows. This is the Howard and Arca Attorneys at Law difference.
Call (678) 922-9743 to get started with your case evaluation and learn what working with us truly can mean for your peace of mind and the well-being of your family.