Grandparents' Rights in Georgia
Douglas County Family Law Attorneys
Divorce does not just affect the two spouses and their children. The effects of a marriage dissolution spread to close family and friends, as well. Grandparents can be particularly affected by a divorce, especially when their grandchildren are involved and the custodial parent doesn't want the grandparents to remain involved in the children's lives.
Do I have rights to visitation as a grandparent?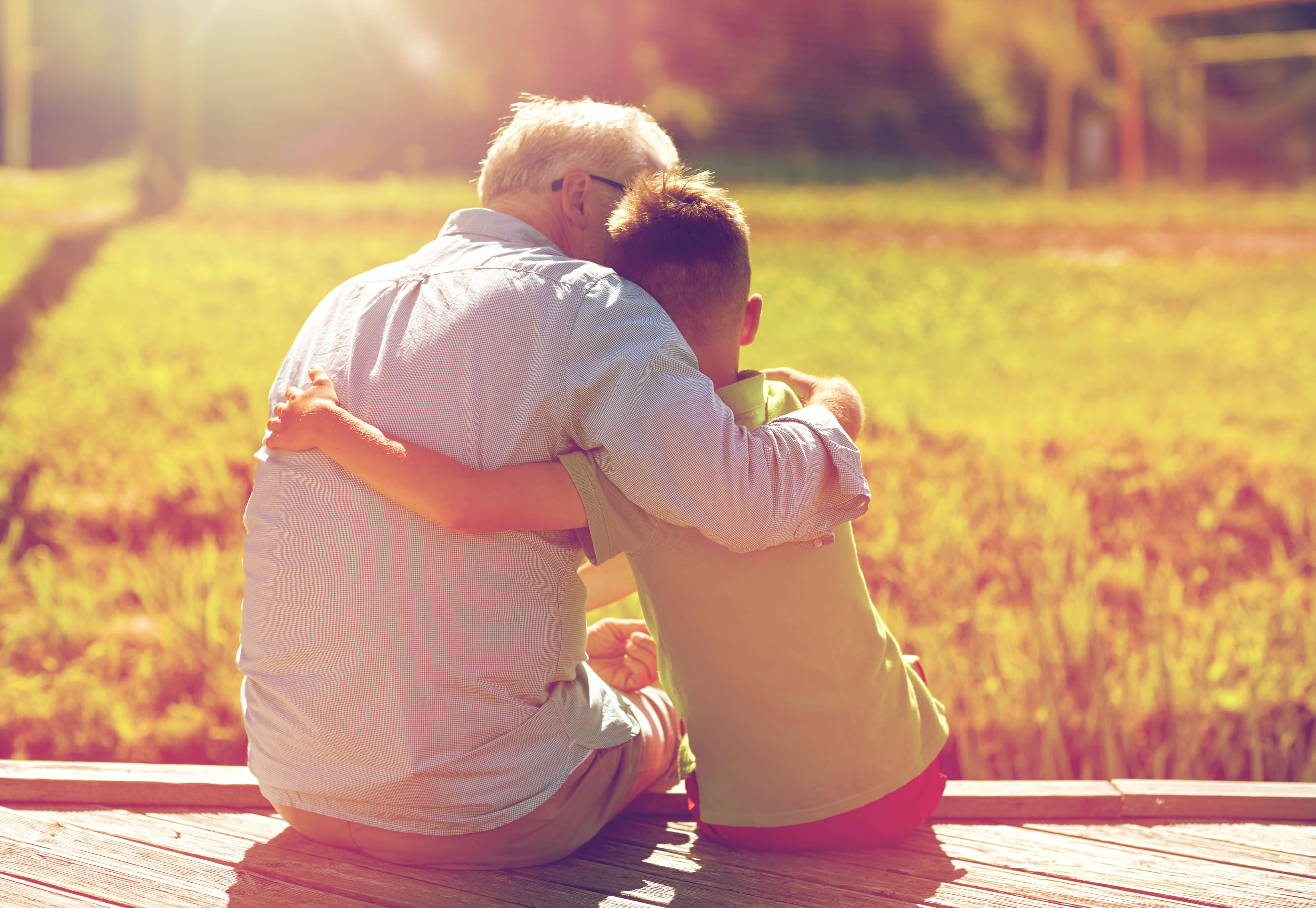 Is your son or daughter getting divorced, jeopardizing your relationship with your grandchild/grandchildren? Maybe the divorce is already under way or complete and you are being prevented from visiting your grandchildren. If so, you can fight for visitation rights.
Georgia Code § 19-7-3(b) states that any grandparent shall have the right to file for visitation rights for a minor child in any action concerning custody, a divorce, termination of the parental rights of either parent, or adoption of the minor child by a blood relative or stepparent. You need to act soon, or else you will forfeit your ability to file a successful action for visitation rights. Speak with a family lawyer in Dallas, GA
Howard and Arca Attorneys at Law has many years of combined legal experience. We can provide focused counsel and representation for all family law matters, including grandparent visitation rights. Our legal team understands Georgia's family law in detail and can help you understand what your case may entail. With our help, you could defend your rights as a grandparent to remain a part of your grandchildren's lives, regardless of how your son- or daughter-in-law feels about you.
Call now at (678) 922-9743 to contact a family law attorney and get started on your visitation action.
Know Your Legal Team
Discover the Howard and Arca difference.
Aggressive courtroom representation

Understanding & supportive legal counsel

Former prosecutor fighting for your defense

Tailored approach to each unique case

Over a decade of legal experience

Free consultation to review your options
True Testimonies from Real Clients
Mr. Howard did an awesome job fighting for me. - J.Z.

Great DUI attorney - John A.

The DUI lawyer, Bryan Howard, is the best in the state. - Previous Client

I wouldn't hire anyone else! - Terry

They really went to bat for me and helped me through my case. - T.C.