Douglasville Domestic Violence Attorney
Can Domestic Violence Allegations Can Influence My Divorce in West Georgia?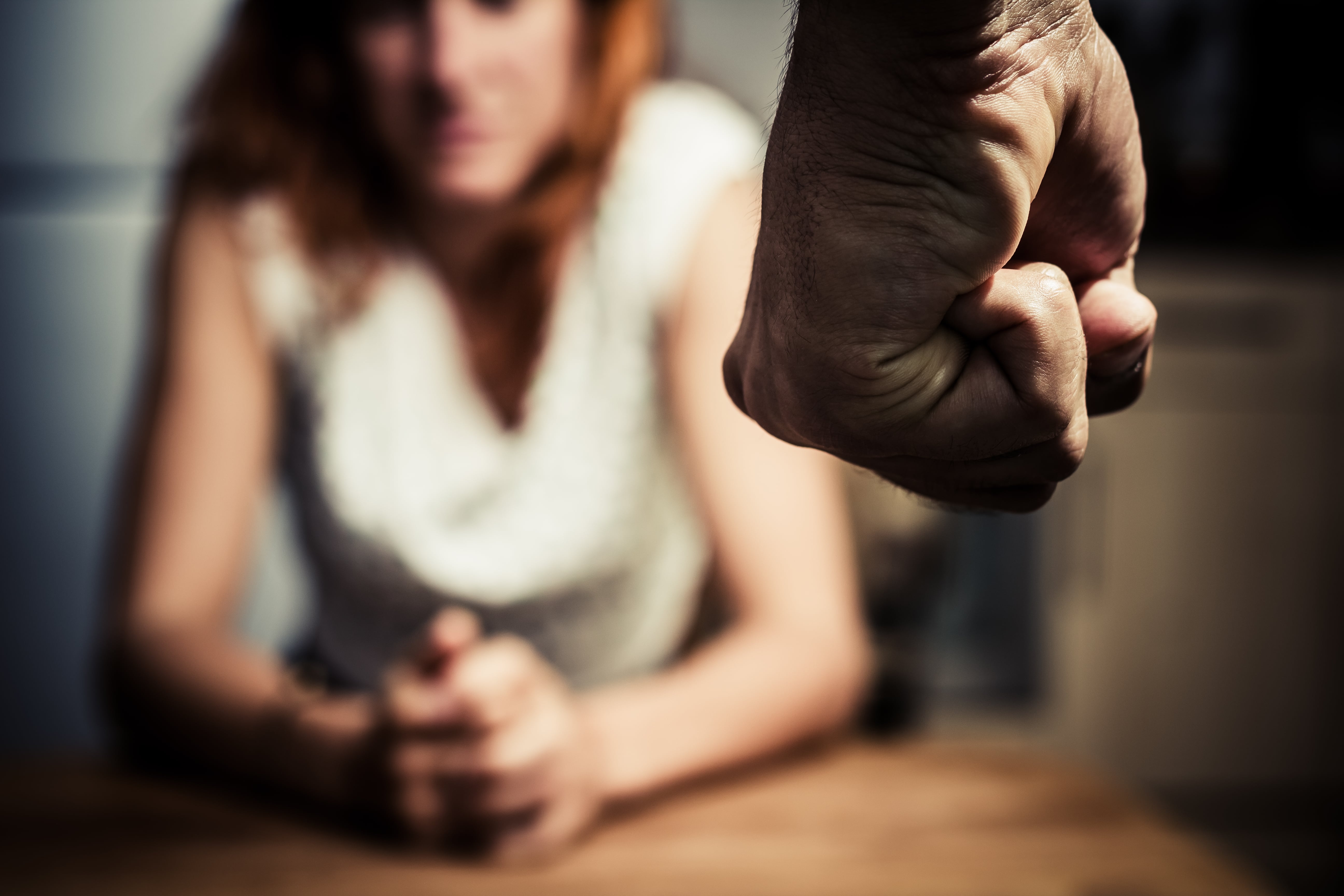 It often happens that when a married couple is involved in getting a divorce, one of the spouses will accuse the other of some type of domestic violence, whether it is verbal and emotional abuse, sexual assault or physical violence. This circumstance can have an enormous impact on the final outcome of the divorce. For example, domestic violence allegations can result in one of the parties being awarded spousal maintenance, or it could lead to the victim receiving a larger share of the marital estate.
---
Our Douglasville domestic violence attorney from Howard and Arca Attorneys at Law can help you address the issue of domestic violence in your divorce, whether you have been a victim or if you are being accused. Contact us online to schedule a consultation now.
---
Domestic Violence and Child Custody
Accusations of domestic violence can be especially important in a divorce where children are involved, since the award of child custody is based on the determination of what is in the best interests of the children, and if either parent is determined to have a history of domestic abuse:
He or she may be denied custody
He or she may even be limited to supervised visitation or no visitation
What is a Family Violence Protection Order in Douglas County?
In many cases, it is advisable for a domestic violence to obtain a restraining order against the abuser.
The family violence protection order has the power to order the abuser to refrain from any further violence and even to avoid contact with the victim.
It requires the abuser to vacate the shared residence regardless of whose name is on the lease or deed.
It may also award temporary child custody and spousal support.
It prohibits the abuser from owning, possessing, or purchasing a firearm.
If you are in fear of further abuse we can assist you with petitioning the court, while if you have been served with a frivolous order which has thrown your life into disarray we may be able to help you get it lifted.
Get Help From a Douglasville Domestic Violence Attorney Now
We approach cases of this type with extreme sensitivity, along with a willingness to fight for our client inside and outside of the courtroom. It often happens that one spouse will level false allegations of domestic violence in order to gain the upper hand in the divorce, but with careful preparation and investigation of the case it may be possible to disprove the claim.
On the other hand, if you have been subjected to abuse, we want to help you take the necessary steps to achieve a favorable outcome in your divorce which gives you justice and the peace and security you deserve.
---
Whether you are facing allegations of domestic violence or are a victim of domestic violence, contact us now for a confidential consultation to discuss your concerns with a Douglasville domestic violence lawyer today.
---
Know Your Legal Team
Discover the Howard and Arca difference.
Aggressive courtroom representation

Understanding & supportive legal counsel

Former prosecutor fighting for your defense

Tailored approach to each unique case

Over a decade of legal experience

Free consultation to review your options
True Testimonies from Real Clients
Mr. Howard did an awesome job fighting for me. - J.Z.

Great DUI attorney - John A.

The DUI lawyer, Bryan Howard, is the best in the state. - Previous Client

I wouldn't hire anyone else! - Terry

They really went to bat for me and helped me through my case. - T.C.