Shoplifting Attorneys in Douglas County
Shoplifting Laws in GA
In Georgia, shoplifting cases that are valued at less than $300 are typically charged as petty theft crimes (a misdemeanor). If the value exceeds $300, a record of three prior convictions exists, or a value of $300 is stolen from 3 different stores within 7 days a felony will be charged.
A felony shoplifting conviction carries a mandatory 1-10 year sentence.
This can be done in numerous ways including but not limited to:
Concealing the goods in your bag or on your person
Altering the price tag
Switching price tags from one item to another
Transferring the contents of one container to another
Intentionally causing the wrong price to be charged
Simply walking out the door with the unpaid item
If you, or someone you love, has been arrested and charged with shoplifting, you need to consult with a Douglas County criminal defense lawyer from the firm as soon as possible. Before speaking to anyone else, contact the firm so that they can advise you of your legal rights, review the charges and evidence against you, and begin working to craft the hard-hitting defense you need.
Store owners and law enforcement officials will rarely show any leniency to shoplifters, because they believe that pressing charges and getting a conviction will help deter others from shoplifting.
Shoplifting Lawyer Serving Atlanta, Dallas & West Georgia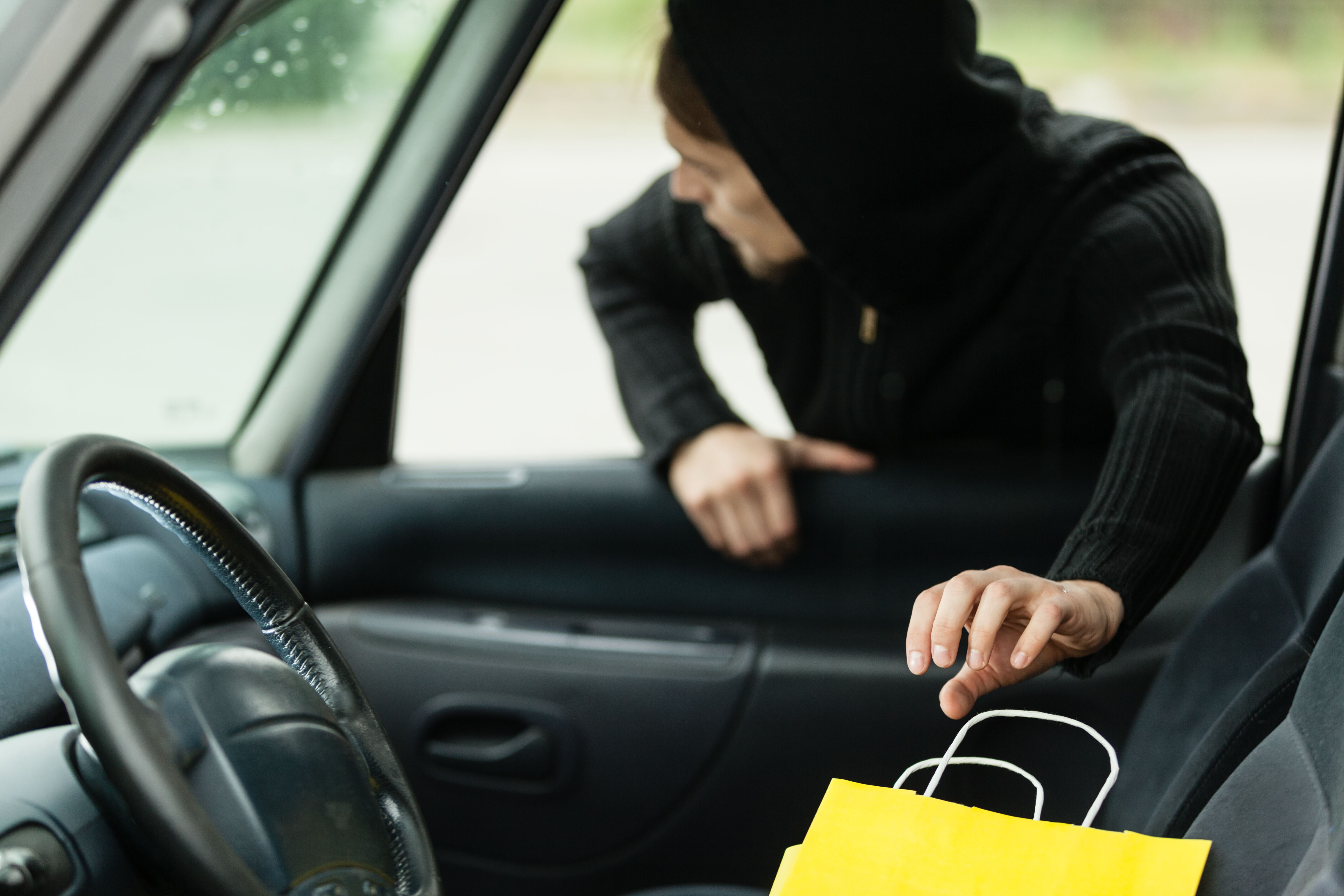 Unlike robbery, shoplifting is a relatively non-violent crime. Individuals who shoplift tend to avoid direct contact with store employees, or they attempt to distract employees in an effort to remove or take merchandise from the store undetected.
Despite this fact, it will take an experienced lawyer, one who is well-versed in shoplifting and other theft crimes to provide you with the insightful, effective defense you need. Without a knowledgeable lawyer to defend you against shoplifting charges, you can expect to be facing fines, restitution, probation, and mandatory jail time.
With many years of experience, Howard and Arca Attorneys at Law knows what it takes to represent clients facing shoplifting and other theft crimes charges. The firm is always prepared to fight in court to protect the rights of a client. In instances where going to trial is not in the client's best interest, the firm is dedicated to negotiating effective out-of-court case resolutions.
If you have been arrested or charged with shoplifting, you need to contact a Douglas County shoplifting attorney from the firm immediately and schedule a confidential consultation to review your case.
Know Your Legal Team
Discover the Howard and Arca difference.
Aggressive courtroom representation

Understanding & supportive legal counsel

Former prosecutor fighting for your defense

Tailored approach to each unique case

Over a decade of legal experience

Free consultation to review your options
True Testimonies from Real Clients
Mr. Howard did an awesome job fighting for me. - J.Z.

Great DUI attorney - John A.

The DUI lawyer, Bryan Howard, is the best in the state. - Previous Client

I wouldn't hire anyone else! - Terry

They really went to bat for me and helped me through my case. - T.C.